These pet glasses for your pet are an instant hit with the crowd and make for fantastic Instagram and Facebook posts. The rose gold frame on these chic glasses adds a pop of color to every outfit. The best decoration for pets' photography!
Specifications:

Suitable for: cat, small-sized dogs

Glass Length: 8cm (3.15") (Approx.)

Lens Diameter: 3cm (1.10") (Approx.)

Temples: 7cm (2.73") (Approx.)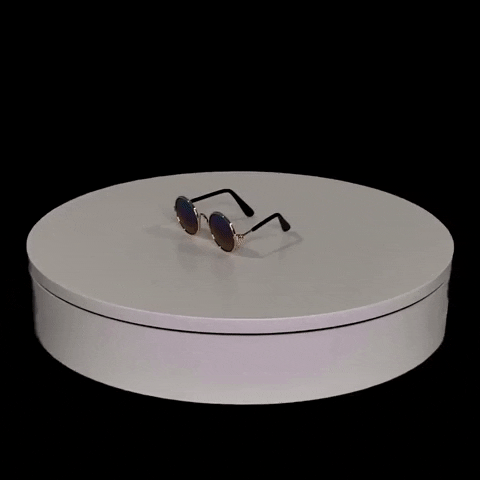 Your furry friend may not cooperate for a photo but you will be certainly entertained.😹 🥰
so cute although she didnt love them as much as I did
So cute!! Smaller than I thought but ya know, that makes them fit very well on the cat!