Keep your fur babies cool in style with this Floral Cooling Bandana. Keep your best pal's feel cool for several hours when you walk your dog or take it with the both of you for all your summer escapades. 


This Cooling bandana is made of polyester material, these are high-quality and durable. It is specially designed for dogs who have thick fur, or places where it is super hot.

How To Use:
1. Just soak in water for 10 - 50 minutes.
2. Then wipe the surface water away gently.
3. Wear around neck, forehead, wrist, etc, until all water is evaporated.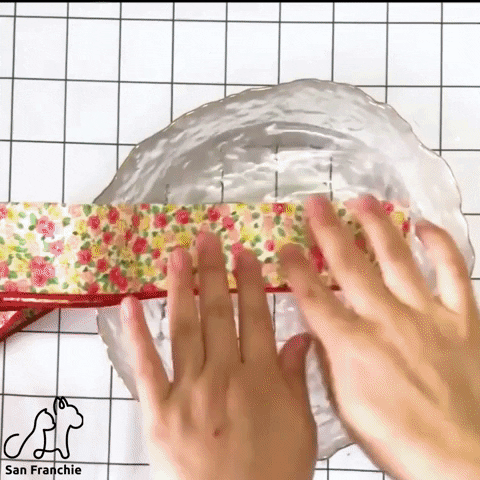 The cooling banda is eco-friendly too, the bandana is useable. The cooling effect will be better if you put this item in the freezer for a while before putting it on.